PRE-CONSTRUCTION SERVICES | GENERAL CONTRACTING | CONSTRUCTION MANAGEMENT | DESIGN-BUILD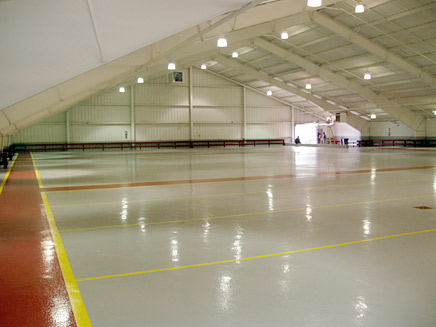 Whenever possible we prefer to be involved in a projects pre-construction phase. By getting involved in the pre-construction phase of a project we can help the owner and the design team to identify possible issues and goals. This allows us to assist the owner from project conception to completion in achieving their desired design and budget goals. Our typical services include:

The Ultimate Goal - Before design can begin we must determine what the owner is ultimately looking for in their building and establish a budget.
Project Feasibility - Once the client's goals and budget have been established we will survey the site and prepare a preliminary budget to determine if their goals are feasible.
Construction Team - We will give the owner recommendations for a design team based on our long standing relationships with local architectural and engineering firms.
Scheduling - Once a design team has been selected we will develop a CPM schedule with basic project milestones to ensure that the project is completed on time.
Value Engineering - As the design of the project progresses we will review the documents and offer suggestions to help reduce the cost of the project.
Bidding - After the design is complete we will release the documents to pre-qualified subcontractors for pricing and develop a final guaranteed maximum price for the project.
---