OUR HISTORY | STRUCTURE & PHILOSOPHY | OUR PEOPLE | COMMUNITY AFFAIRS
---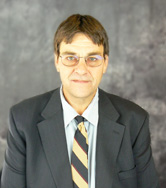 Robert H. Porter, Jr. - President & CEO

Robert H. Porter, Jr. is the co-founder of the Bob Porter Company. He has been involved in the commercial construction industry for more than 30 years. After completing a four-year carpenter apprenticeship program in 1980, he was certified by the United Brotherhood of Joiners and Carpenters of America as a master journeyman carpenter. He represented the third generation of Porters to achieve such recognition. Mr. Porter has steadily evolved the company to the current position of being recognized as one of the "best" in the industry. Mr. Porter is very much the "force" behind the Bob Porter Company. With a background in engineering, his expertise can prove extremely valuable for clients during the front end of a project, particularly in conceptualization and analysis. He is recognized as a fierce competitor, and once the goals of the client have been established, Mr. Porter will diligently and effectively make sure these goals are realized.

---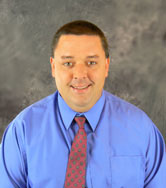 Curtis DeHann - Comptroller

Curtis joined Bob Porter Company in 2002 and has ten years of experience in the construction industry. He currently oversees all of the financial operations of the company and assists with daily operations. He possesses a B.S. in Business Administration with a concentration in Finance.

---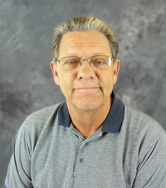 Mike McCampbell - Senior Project Manager

Mike has over 38 years experience in commercial construction primarily in the Washington DC Metro Area. He has been with Bob Porter Company for 25 years serving as a senior project manager for the last 10 years. He has experience managing multi-million dollar interior and base building construction projects for both public and private sectors. Duties include project planning and layout, CPM scheduling, resource allocation and leveling, contract implementation and management, project progress meetings, billing and project close-out.

---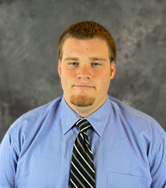 Steven Porter - Project Manager

Steve is a project manager and estimator for Bob Porter Company. He is responsible for representing the company and the commitments made to our clients, subcontractors and vendors. Typical projects and duties include new construction, tenant fit-out and renovations, sub-contract prequalification, and contract negotiations and submittals. He has experience managing projects ranging in value from $50,000 to $2,000,000.

---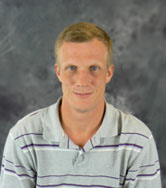 Andrew Becker - Project Manager

Andrew has worked for Bob Porter Company since 2008 and has over 12 years experience in the commercial construction industry. Prior to working as a Project Manager for BPC, Andrew developed his management skills from various roles including Assistant Project Engineer, Project Superintendent, Estimator and Project Engineer. His project experience includes specialized renovations, new construction, tenant fit-out, grocery stores, retail, industrial, government and school projects. Andrew earned his B.A. at Curry College in Milton, Massachusetts.

---